Digital Assessment in 10/12 minutes. Reliability over 92% and cost reduction
Choose one of the two available tests: "Skill View" for the identification of soft skills and "Cognitive Skills" for the evaluation of rationality. The Cognitive Skills model allows the evaluation of hard skills defined by the company.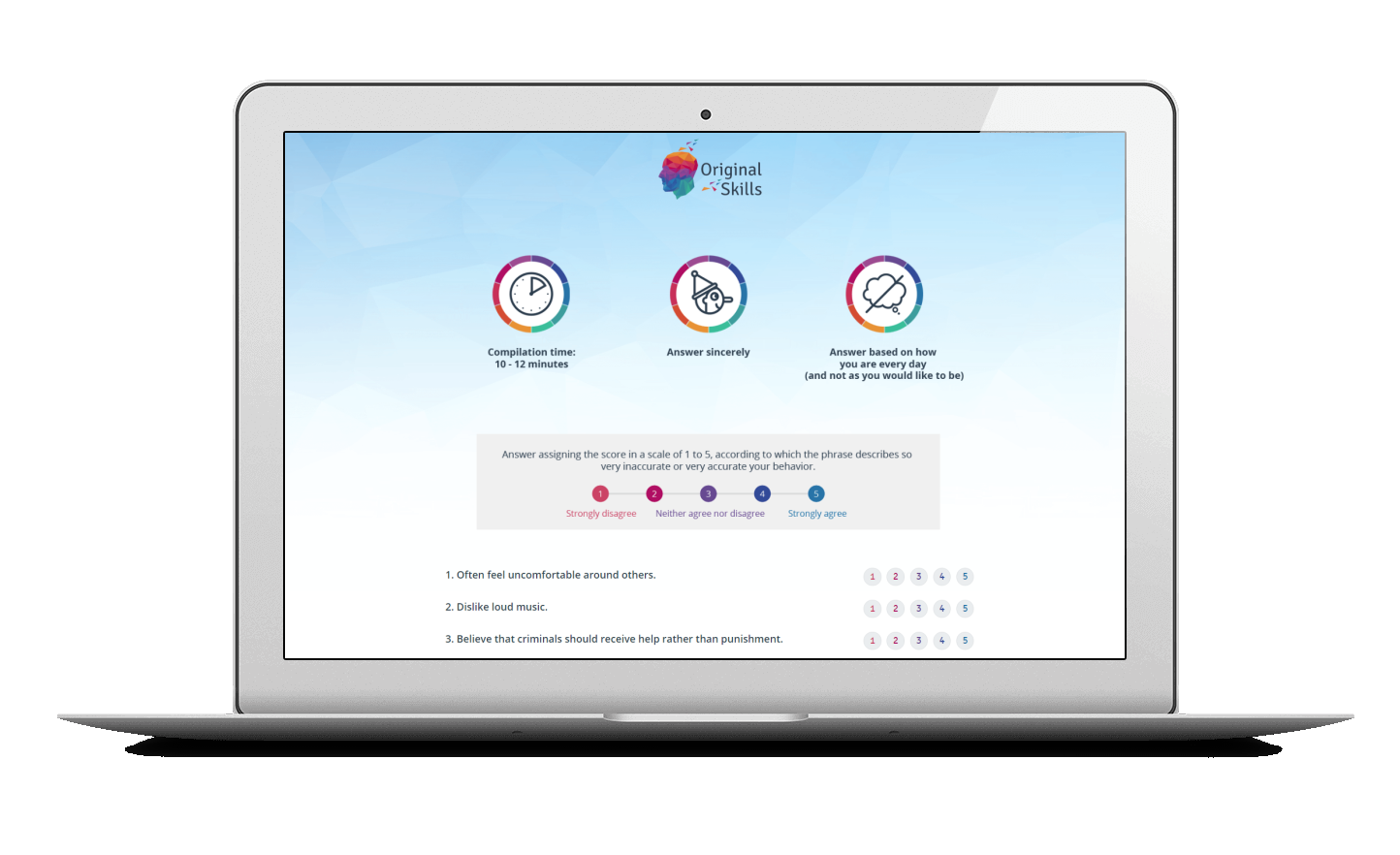 1
Clear and simple instructions
2
Assign a score on a scale of 1 to 5
3
Answer the questions sincerely
Original Skills is the most advanced system for the identification of talents that allows organizations and companies to deal with the recruitment, selection, assessment, and development of human resources in an innovative, scientific and simple way thanks to the Skill View® test. Companies always spend more resources on recruitment than on selection and assessment. Original Skills unifies these HR processes, allows to reduce operating costs and recover, thanks to a tracking system, the ability of management to schedule interviews and hirings.
Needs analysis and progress measurement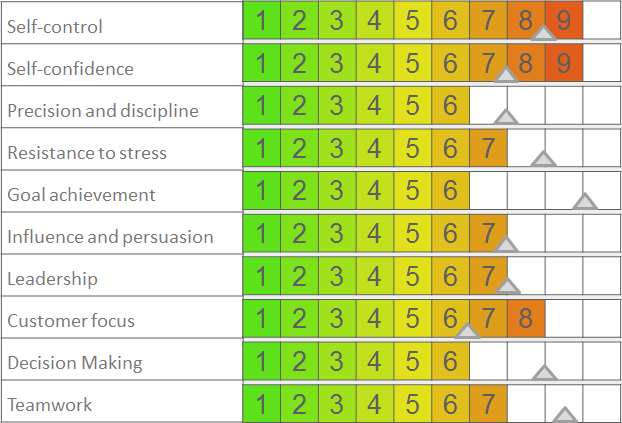 Get accurate data based on staff needs in order to do targeted training in specific areas
  Objectively monitors progress after the staff coaching
Test results can be downloaded as reports, but the platform also allows to define ad-hoc reports by company.
The reports contain information such as comparisons with the reference samples, graphs of competences distribution , results of the personality factors and subfactors and other data that can be defined by the company.
The Cognitive Skills test allows to measure the individual vulnerability to cognitive Bias, how much people are led to make mistakes in reasoning and decision making. Through the new Cognitive Skills Test it is therefore possible to identify the abilities of the subject to produce reasoning able to provide the optimal solution to the problems.
Example of one of the questions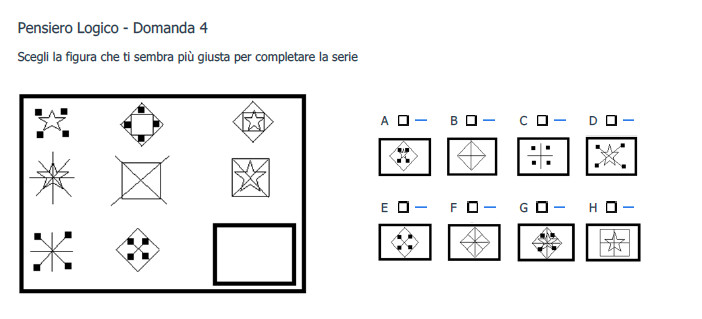 The videoconferencing system integrated in Original Skills, thanks to the partnership with the company Meet My Company, offers complete functions for managing online meetings directly in the platform: scheduling, email invitation, calendar of appointments, address book and call log. To select and evaluate personnel even remotely, with considerable savings in time and resources.
EMPLOYEE LOYALTY. THE BUSINESS ETHICS INDEX (BEI INDEX) TEST
In order to measure responsible, ethical, honest and reliable behavior in the organizational and working environment, a new test, the Business Ethics Index (BEI), of 37 items, has been developed. The scales used derive from the most advanced research on the themes of Honesty and the Dark Triad (Machiavellian thought, psychopathy, narcissism). The test was carried out starting from the existing literature and taking into account the results obtained by various researchers in this area. The items of the various scales were chosen and the questionnaire was distributed to an Italian sample of over 1,000 subjects (M/F). At the end, the results were processed and the reference standards for the test were obtained (September 2019).
The test has been operational on the Originalskills platform since 2022 and has been provided to over 4,000 subjects.
Available on smartphones and tablets